Enterprise Business Apps in Unity
Build Robust Mobile Enterprise Business Apps with Unity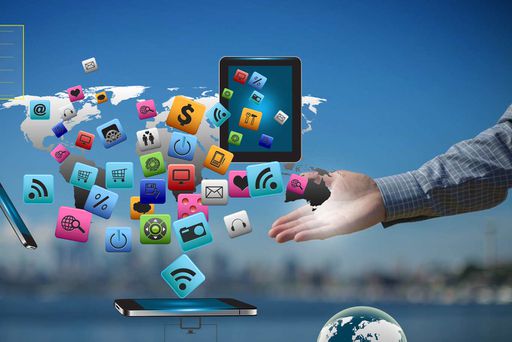 Cutting Edge Mobile Development
As businesses struggle in every industry to roll out mobile applications to their customers, Unity is often overlooked as a powerful solution to building applications that extended beyond the desktop.
UNITY: A Cutting Edge, Optimized, Mobile Business Platform
In 2014, Greg moss released the first Enterprise Development Toolkit for Unity. Since then, Greg has helped hundreds of companies discover the best solutions for delivering cutting edge services to their customers.
Learn more about our Enterprise Development Tooklkit for Unity!