First Class Game Studios
A New Approach To Game Design, Innovation and Creative Development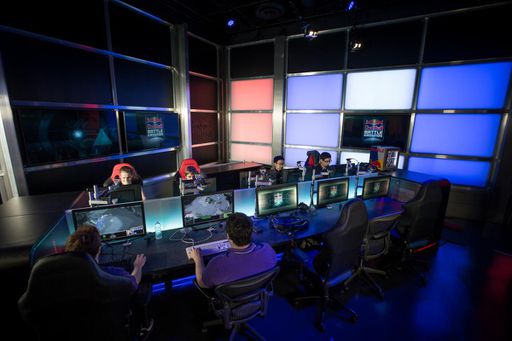 NeuroMage - A Premimum Neurogaming Experience
Use the power of your own mind to become a powerful wizard
Unity C# Idle Tycoon Course
Master Unity and C# Development by making a fun Idle Business Tycoon Game. Created by Greg Moss, C# Idle Tycoon has been used by over 2,200 Game Developers to learn how to create their very own Idle Tycoon Game.
Includes full source code and complete 12 hour course on building an idle game from the ground up. Includes advanced features such as rebirth, save/load, continue calculating when game is not running, idle game data generator, and many more features.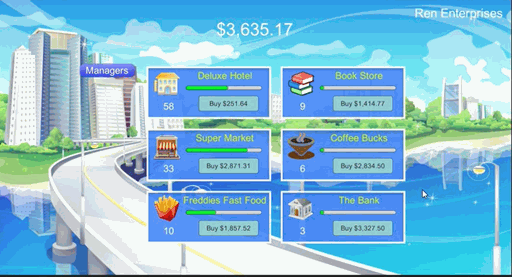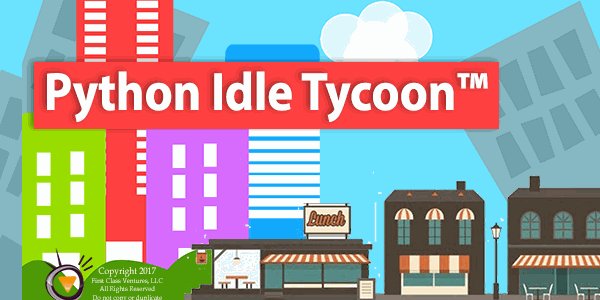 Python Idle Tycoon
Want to learn Python step-by-step by building a fun idle tycoon game? Now you can with Python Idle Tycoon. Learn important Python Design Patterns that can be applied to virtually any Python Application Development.
I've trained literally THOUSANDS of developers with these fun courses that teach real world development skills.